13-04-2007, 01:21 AM
Squall333
Hedge Knight


Posts: 24
Joined: Apr 2007
Reputation: 0
Cards
Who liked the card game? I liked the card game a lot in this game. I thought that it was fairly fun. It also was a great way to get rare items by using card mod.
16-04-2007, 11:50 AM
Nightmare
Administrator


Posts: 212
Joined: May 2006
Reputation: 0
Re: Cards
Yeah I liked the game as well. I got all rare cards in disc 4 during my last playthrough. Some Triple Triad games exist on the internet. You can download them and play the game on the PC.
---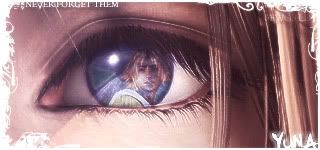 04-06-2011, 11:59 PM
RE: Cards
the card game is nice in 8. it's easy to understand (as long as you don't mix in too many rules together) and it's extremely rewarding.... bahamut giving 100 megalixers and gilgamesh 10 holy wars etc etc
---
User(s) browsing this thread: 1 Guest(s)