Patch Smithing Power-leveling
17-08-2012, 02:38 AM
aiornieu
Banned

Posts: 13
Joined: Jul 2012
Patch Smithing Power-leveling
How do I power-level my smithing now with the new

update? It takes me 10 iron daggers to boost up my

smithing skill. Is there any new way to do it? My elven

armor isn't doing so well anymore so I want to try to

get it up to 100 for dragonscale armor as I have an

abundance of dragon scales. Any suggestions?
17-08-2012, 02:17 PM
Nightmare
Administrator


Posts: 212
Joined: May 2006
Reputation: 0
RE: Patch Smithing Power-leveling
Which game are you talking about?
---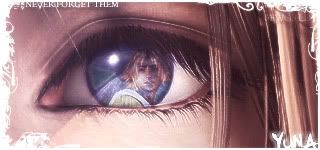 User(s) browsing this thread: 1 Guest(s)