13-03-2012, 10:11 PM
Yoh!
D_B, at your service. *Respectful bow*
If you have any questions you would like to ask me to get to know me better, feel free to ask.
14-03-2012, 03:37 PM
Nightmare
Administrator


Posts: 212
Joined: May 2006
Reputation: 0
RE: Yoh!
Hey Death_Breakfast, welcome to the forums!
---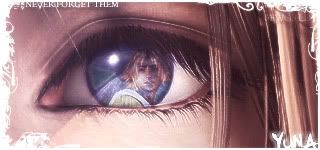 User(s) browsing this thread: 1 Guest(s)