31-08-2011, 06:42 AM
TGS 2011
---
01-09-2011, 09:37 AM
Nightmare
Administrator


Posts: 212
Joined: May 2006
Reputation: 0
RE: TGS 2011
I think this is the first time Theatrhythm Final Fantasy will be playable, isn't it?

It's expected that Square Enix will have more at its branch after the acquisition of Eidos. Now they have more game titles to take care of.
---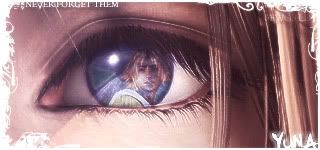 01-09-2011, 10:50 AM
RE: TGS 2011
what i meant is that the amount of games produced by the non-eidos side increased
and i think theatrhythm wasn't playable yet. only gameplay vids/pics were visible i think.
oh and sony have released theirs as well
http://www.andriasang.com/e/blog/2011/09...gs_lineup/
---
User(s) browsing this thread: 1 Guest(s)