22-07-2011, 02:40 AM
2011 Trailer




Does anyone have any idea when this game is coming out? I've been out of the loop of FF for awhile and I'm suprised that this game still isn't released.
22-07-2011, 09:58 AM
Nightmare
Administrator


Posts: 212
Joined: May 2006
Reputation: 0
RE: 2011 Trailer
Final Fantasy Versus XIII's release date is still unknown. Apparently it won't be released anytime soon. I'm expecting it to be released at the end of 2012 or maybe even 2013.
---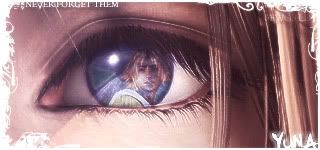 User(s) browsing this thread: 1 Guest(s)