11-07-2008, 12:09 PM
Veles
Hedge Knight


Posts: 26
Joined: Jul 2008
Reputation: 0
Favorite FFI Job
Which Job is your favorite? And why?

The poll is multiple choice, if you can't choose one.
---
"The weak and the botched shall
perish first principle of our charity.
And one should help them to it."
--Nietzsche
22-08-2008, 10:27 AM
Nightmare
Administrator


Posts: 212
Joined: May 2006
Reputation: 0
Re: Favorite FFI Job
In my opinion the Knight is the best role in the game. He has balanced statistics and is very useful as a tank. I also like the Master. His damage can even surpass that of a Knight if left bare-handed.
---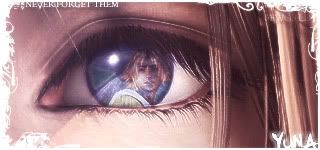 User(s) browsing this thread: 1 Guest(s)