14-03-2010, 05:23 PM
Nightmare
Administrator


Posts: 212
Joined: May 2006
Reputation: 0
Favourite race
Which is your favourite race in Final Fantasy XIV and why?

I would pick a Hyuran because most probably they will have balanced stats allowing them to take on any job they want.
---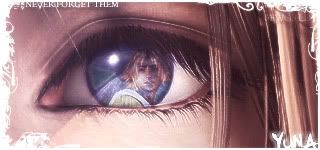 27-03-2010, 04:47 PM
Misa
Hedge Knight


Posts: 7
Joined: Mar 2010
Reputation: 0
RE: Favourite race
I think I'll choose Miqo'te because they look awesome.
---

User(s) browsing this thread: 1 Guest(s)