05-08-2011, 05:57 PM
Nightmare
Administrator


Posts: 212
Joined: May 2006
Reputation: 0
RE: pre-release screens
(05-08-2011 11:40 AM)

mangusbrother Wrote: found some screens i hadn't seen before

does serah have 2 pendants in this one? she took snow's maybe?


Or maybe it's a mistake since she indicates that the one in her hand is hers.
By the way, only the first screenshot is new. The second one has already appeared before.
---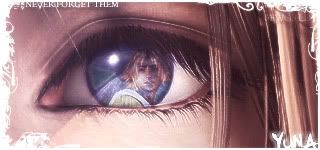 User(s) browsing this thread: 1 Guest(s)