09-12-2009, 10:06 AM
Nightmare
Administrator


Posts: 212
Joined: May 2006
Reputation: 0
[Website] Adoptables
The
adoptables section
allows you to adopt a Final Fantasy pet such as a chocobo and feed it to level it up.
Some information:
-You may only feed one pet per day
-You can only adopt one pet
-Pet names are case sensitive
-You must have a forum account to adopt a pet
Example:
Click here to feed my pet!
Adopt your own pet today!
---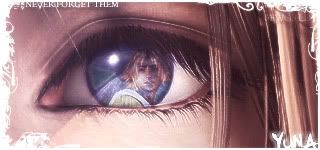 User(s) browsing this thread: 1 Guest(s)