23-02-2007, 12:42 AM
rldowling03
Hedge Knight


Posts: 39
Joined: Jul 2006
Reputation: 0
Re: forum
Yeah, my friends take care of me,
12-03-2007, 07:49 PM
D-Blaze
Hedge Knight


Posts: 24
Joined: Mar 2007
Reputation: 0
Re: forum
i would like to help u guys out aswell
this forum has potential
anyone know how come i cant select no other but the default silver skin ? i saw some pics of u guys having other board styles so im confused
14-03-2007, 04:21 PM
Nightmare
Administrator


Posts: 212
Joined: May 2006
Reputation: 0
Re: forum
For now we're stuck with subSilver. In june, after phpBB3-RC1 is out I might create a new style.
---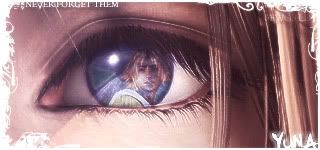 14-03-2007, 04:44 PM
D-Blaze
Hedge Knight


Posts: 24
Joined: Mar 2007
Reputation: 0
Re: forum
thats the only thing i dont really know how to do
dont know if its even hard never really got into it
if someone can help me on the way il make one if i can understand it
since i have way too much time left haha
play on 360 more than 10 hours a day now since im bored haha
User(s) browsing this thread: 1 Guest(s)